Pet-friendly properties are some of the hardest properties to find, partly because when good tenants find them, they don't let them go, and because having a tenant with pets can add extra work and cost. In 2020 just 7% of rental listings on the property market allowed pets. Most pet owners are responsible and will be appreciative of the fact you are letting them stay with their best friends.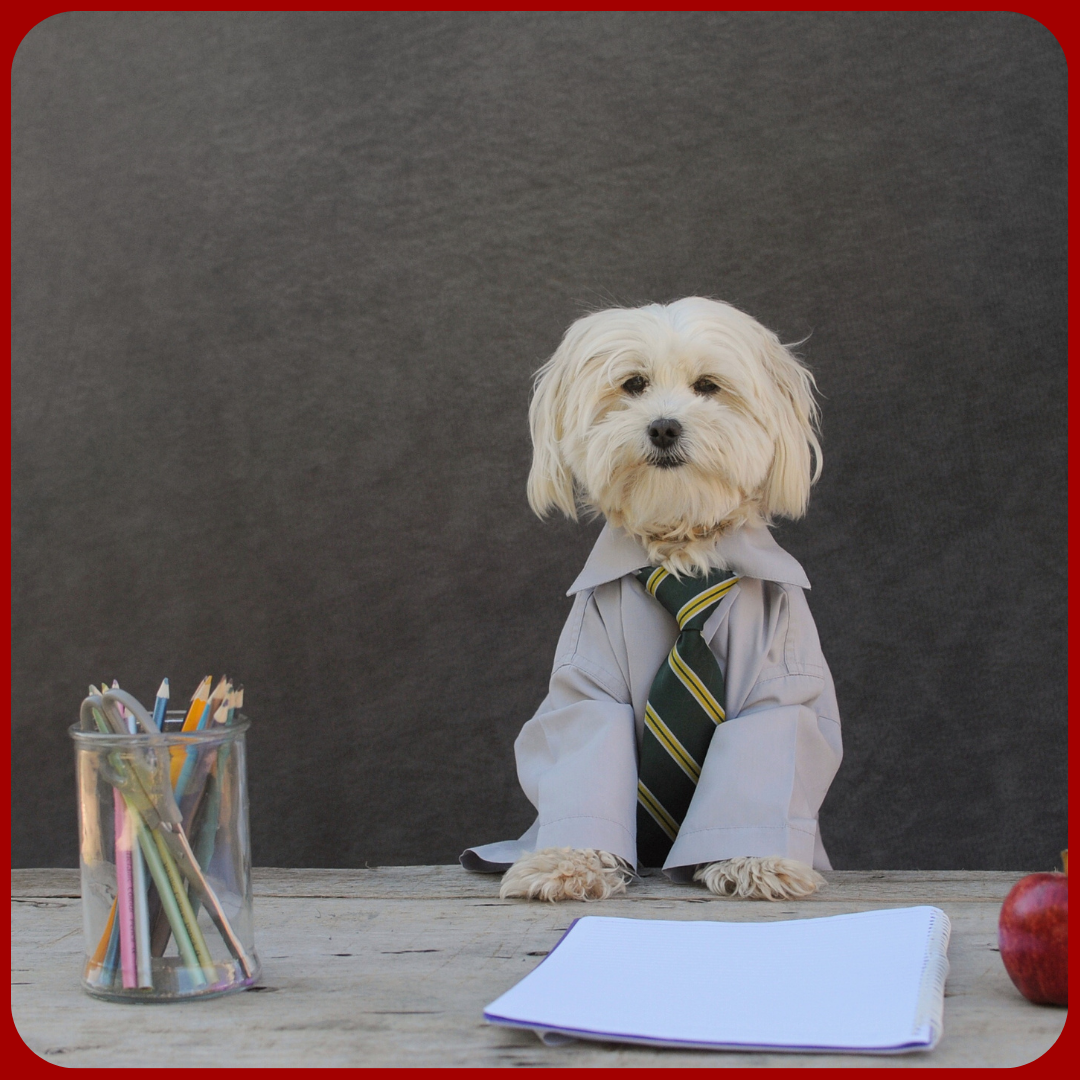 So how do you protect yourself from those who aren't so responsible?
Prevention:  The best way to ensure your property is looked after, is to make the necessary checks before the new tenant moves in so that you know you have done all you can.
Pet interviews: These might sound a bit left field, but they are becoming more and more popular. Meeting the pet, be it dog, cat, rabbit or other is a great way to not only see what the behaviour of the animal is like but also to see what the owner of the animal is like.
References: Speak to referees of the tenant before they move in, to get an unrehearsed version of how the tenant and pet were in a previous occupancy as well as getting an idea of the reason they're looking for a new property.
Work-life:  Get to know your prospective new tenant to see what they do for work. Are they going to be leaving the pet for long hours during the day? This is often when problems will occur, so should be taken into consideration.
Insurance: Check that your insurance, both contents and buildings, cover pet-related damage. Although you can stipulate in the contract that any damage caused by the animal in question is the responsibility of the tenant, it's nice to know you have a backup plan should things go south.
The Contract:  Adding subtitles to the contract can also make sure that everyone knows where they stand with regard to damage and noise.
Cleaning Clause:  Naturally, with pets things can sometimes get a little mucky. Soggy paws and fur that gets just about everywhere mean that things may take a little longer to clean than normal. You can stipulate that at the end of the tenancy, the tenant should pay for professional cleaners to do a deep clean of the property. This should help with any residual fur or smell left behind.
Damage Responsibility:  Make it clear in the contract that the damage caused by any pet living in the property will be the responsibility of the tenant, and that any damage left at the end of the tenancy may be deducted from the deposit amount.    Go over the agreement with the tenant, and make sure to answer any questions or concerns
Inspections:  As a Landlord, you are allowed to inspect your property, so long as you give a minimum of 24 hours notice to your tenant, and they accept your request. If you are using a letting agent to manage your property, they can arrange and do this on your behalf.
Suitability: Once you have decided that you want to take pets, you can then decide what kind of animals you will allow. Some landlords will specify that only one animal is allowed to reside in the property. You can still have a say even if you do allow pets so that Noah and his ark aren't causing havoc in your one bed flat. Some things to consider are;
Is the property large enough?
Is it suitable for this type of pet?
Would the animal benefit from having an outdoor space, if so does your property provide that?
Being a landlord who allows pets doesn't have to be a hardship, and it can be really rewarding with a responsible long-standing tenant. If you think you can provide a pet-friendly property get in touch here!