Last April, Rightmove reported a 26% increase from 2019 in the number of people looking to rent homes which either have more outdoor space that come with them, or which are in a more rural location offering faster access to the great outdoors. With the weather starting to warm up now and the ability to meet up with family and friends in private gardens, properties with lovely gardens are being let for a premium.
A market analysis conducted by Knight Frank in 2019 found that UK properties with a private garden sold for 15.8% more on average, than similar properties locally which didn't have any outdoor space. In fact, even just being able to see the great outdoors from a window is enough to increase prices by 6.35%.
Similar research looking specifically at rental figures in 2021, show that on average, homes with gardens can be rented for 15% more than similar properties without. This can make a huge difference.
That's merely the presence of an outdoor space though. A well thought-out, beautifully landscaped garden which really sells a lifestyle to prospective tenants rather than just a place for them to live, can see you really making the most of your property investment.
Creating beautiful seating areas
For large chunks of the last year and a bit, people have been unable to meet with their loved ones. Now the weather is starting to warm up coinciding with the easing of lockdown rules, people are really looking for outdoor spaces that they can enjoy, and really make the most of while being with family and friends.
Here are a few examples from beautiful properties we've had the pleasure of letting: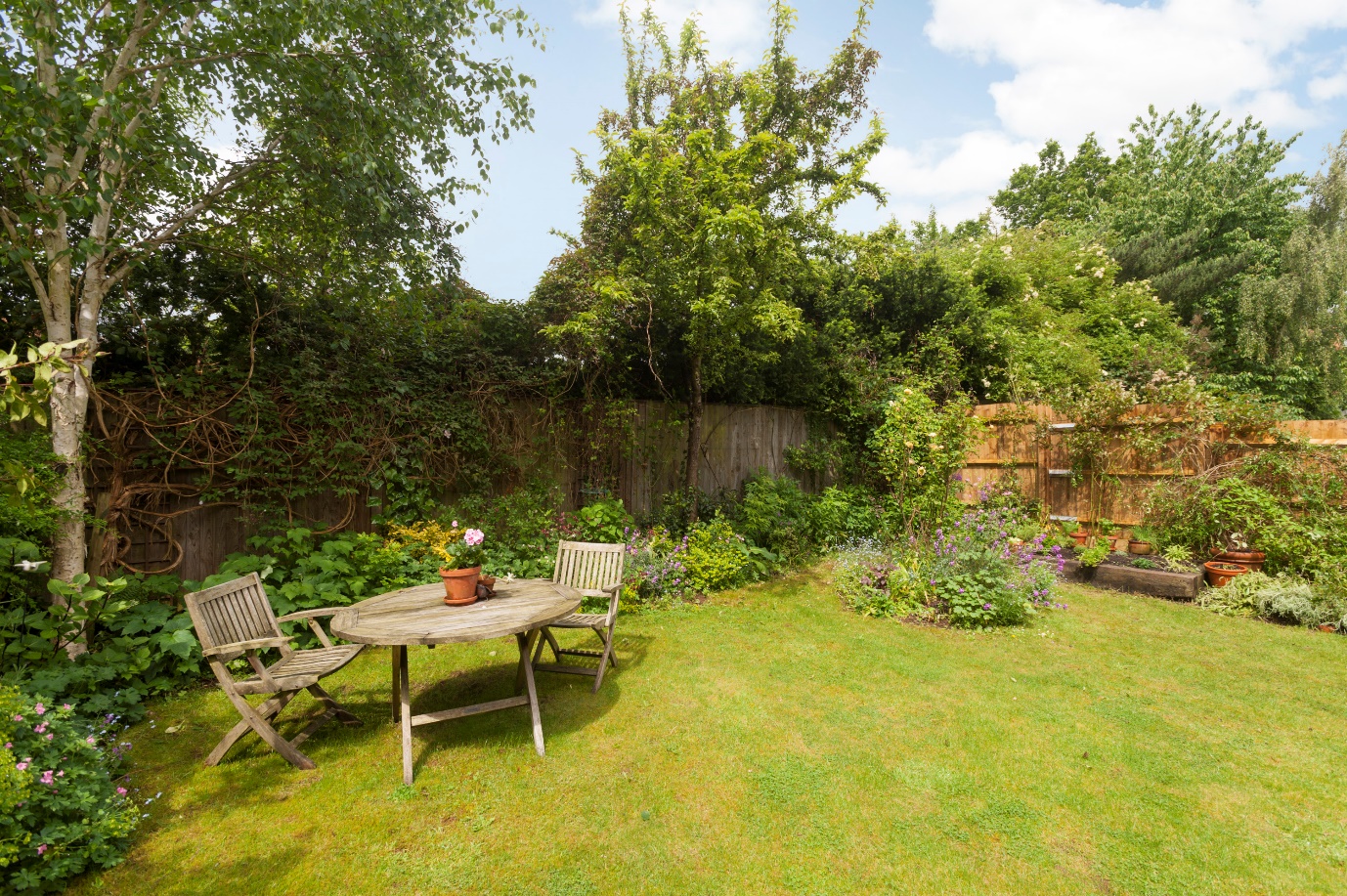 Functional furniture, perfect for a catch-up surrounded by greenery and birdsong.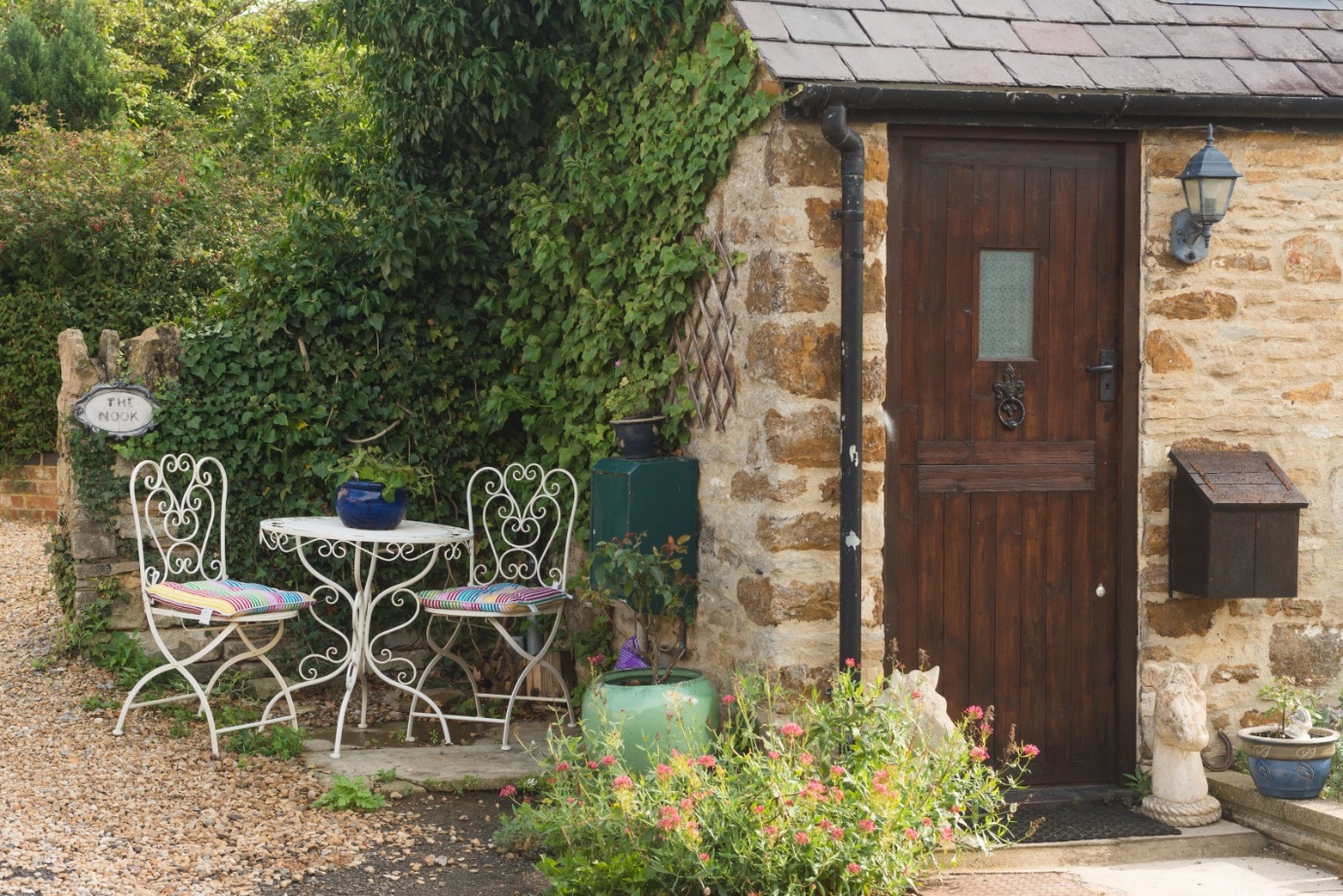 A table tucked away, for long held-in laughter and tea shared from a pot.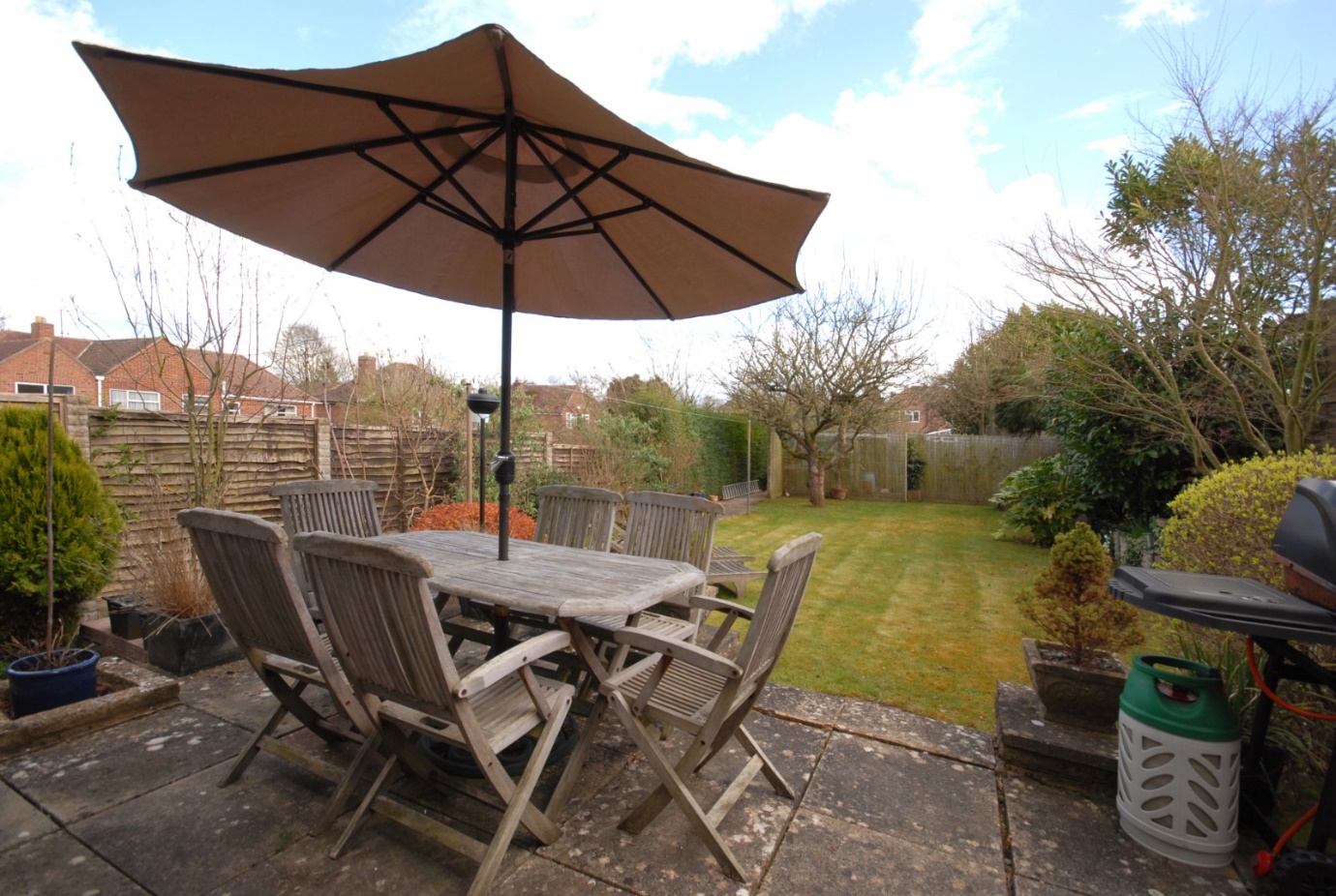 Think about creating a patio, a solid base for the grown-ups to sit while the children let off steam playing on the lawn.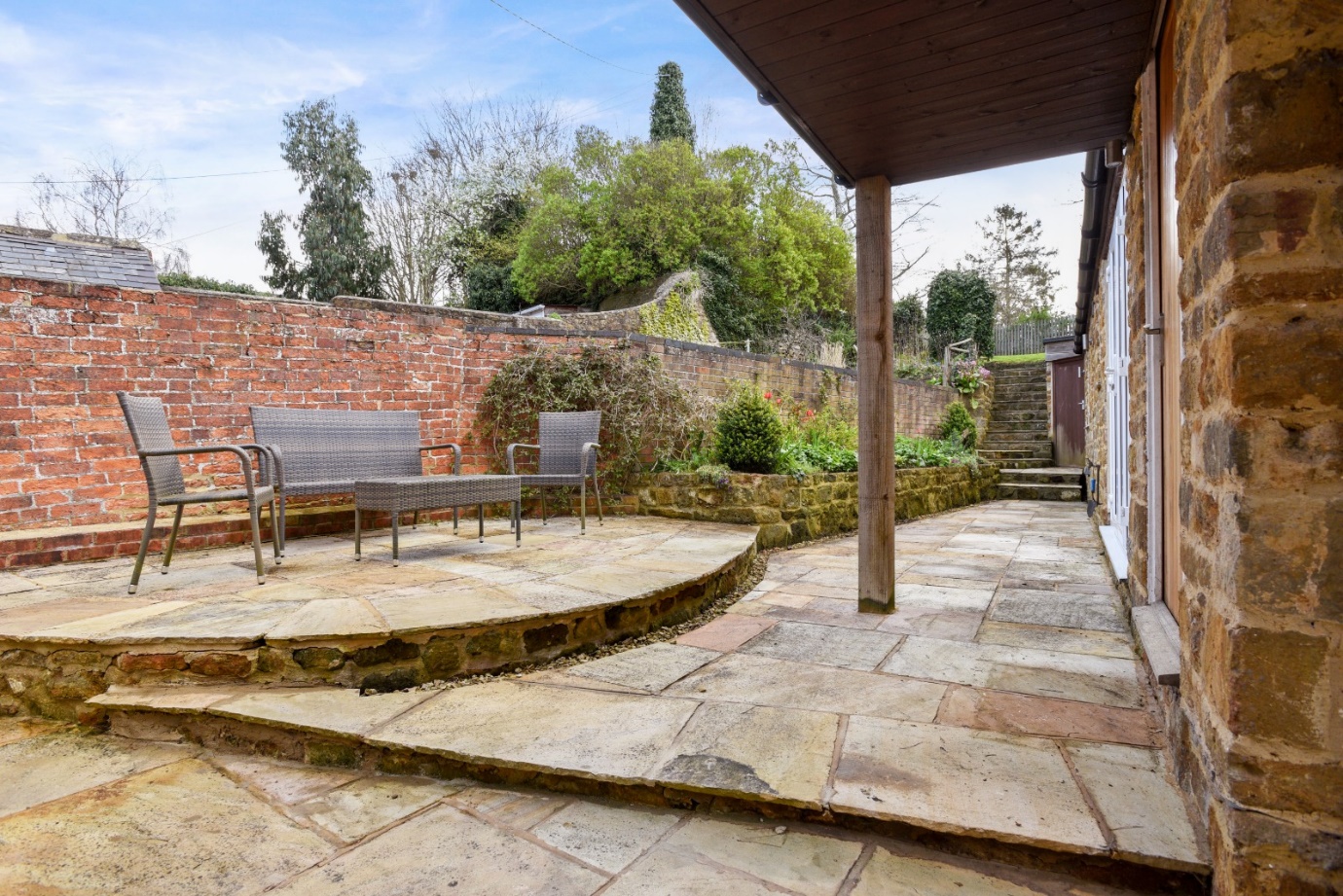 If you're looking for something for longevity and low-maintenance, being creative with paving can really accentuate the features of your property and create a great space for entertaining.
We support landlords with properties in Banbury, Brackley, Bicester, Chipping Norton and Kidlington – if you're thinking of letting out a property, take a look at the services we offer on our landlords page.