Last week chancellor Rishi Sunak announced his Spring Budget Statement, which was relatively thin in content about the UK housing market, but we do feel that some of the initiatives put into place will have a positive impact on the property market, so let's take a look.
National Insurance Cut:  The chancellor announced an increase in the National Insurance threshold to £12,750 from July, now in line with income tax allowance, giving thousands of workers more money in their pay packets.
Fuel Duty: Drivers gave a sigh of relief when fuel duty was also reduced by 5p for the coming year.  This was only the 2nd time in the last 2 decades that fuel duty has been cut, not as much of a reduction as in other countries, but every penny counts. Sunak predicted this cut would be worth £5,000,000,000 to the economy.
Energy Efficiency:  For homeowners looking to improve the energy efficiency of their homes, 5% VAT cut to zero on the installation of solar panels, heat pumps or insulation measures.  Sunak stated that he would double the Government's support for households to £1,000,000,000.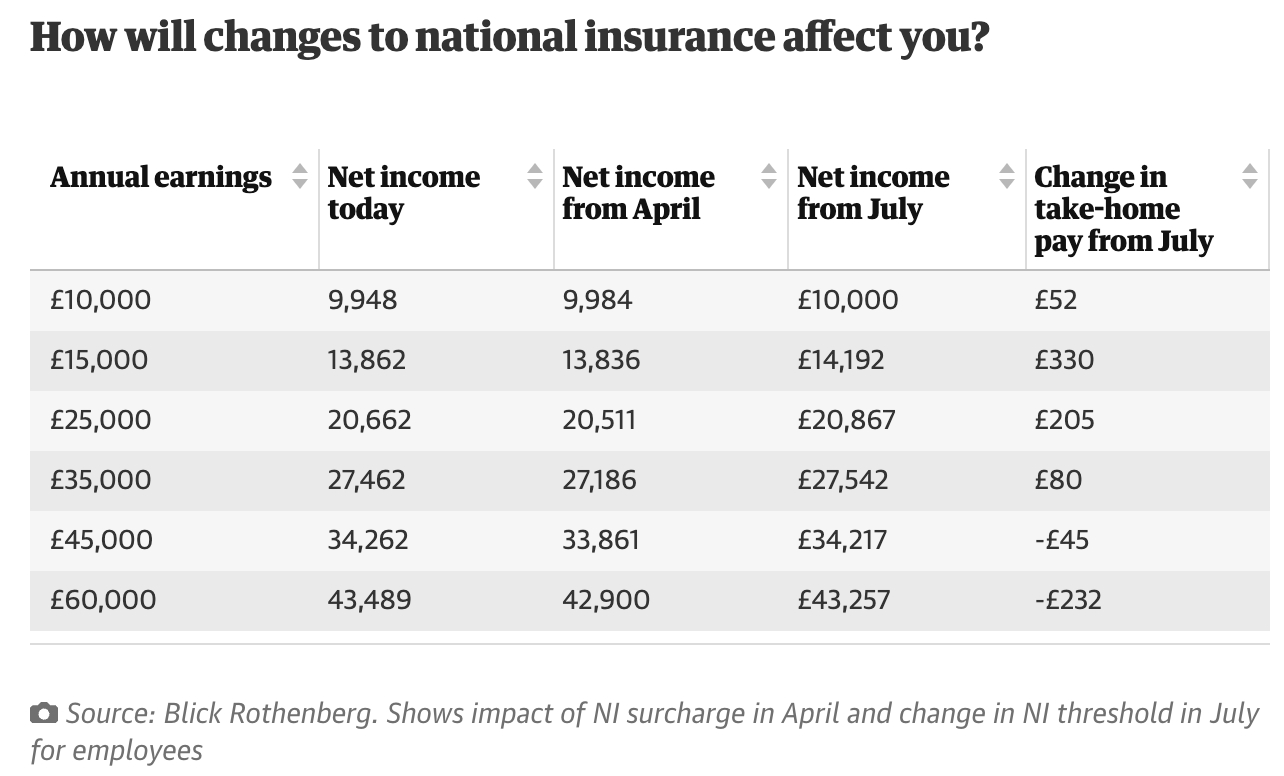 So, how exactly do these savings in fuel, NI and household upgrades affect the UK housing market?
OPTIMISM:
The fact that since the pandemic (and much aided by the chancellor's furlough scheme which allowed many businesses to keep employment levels high) our job market is incredibly buoyant, with the number of job vacancies overtaking the number of unemployed.  This means that more people in the country have disposable income to spend.  Add to that the 'involuntary savings' now coming into the economy as the world re-opens - all that money saved on going out, commuting to the office, flying to holiday destinations etc - gives a real optimistic feeling to the British economy.
BUSINESS CONFIDENCE:
The Covid Omnicron variant, which does have relatively high numbers in parts of the country, is not causing health issues anywhere near as severe as the original variant, hospitalisation and death numbers remain relatively low in comparison.  The Russian invasion of Ukraine has not affected business growth as initially predicted and the economy in March was still strong.  Overall, the bounceback from the pandemic was much faster than predicted, in fact the country is almost back to where it was post-pandemic in under 2 years when it took over 5 years post-financial crash in 2008.
INFLATION:
Yes, it has increased, and currently stands at 2.6% CPI (our target is 2%) and RPI 8% - but the prediction is that it will not be long-lasting.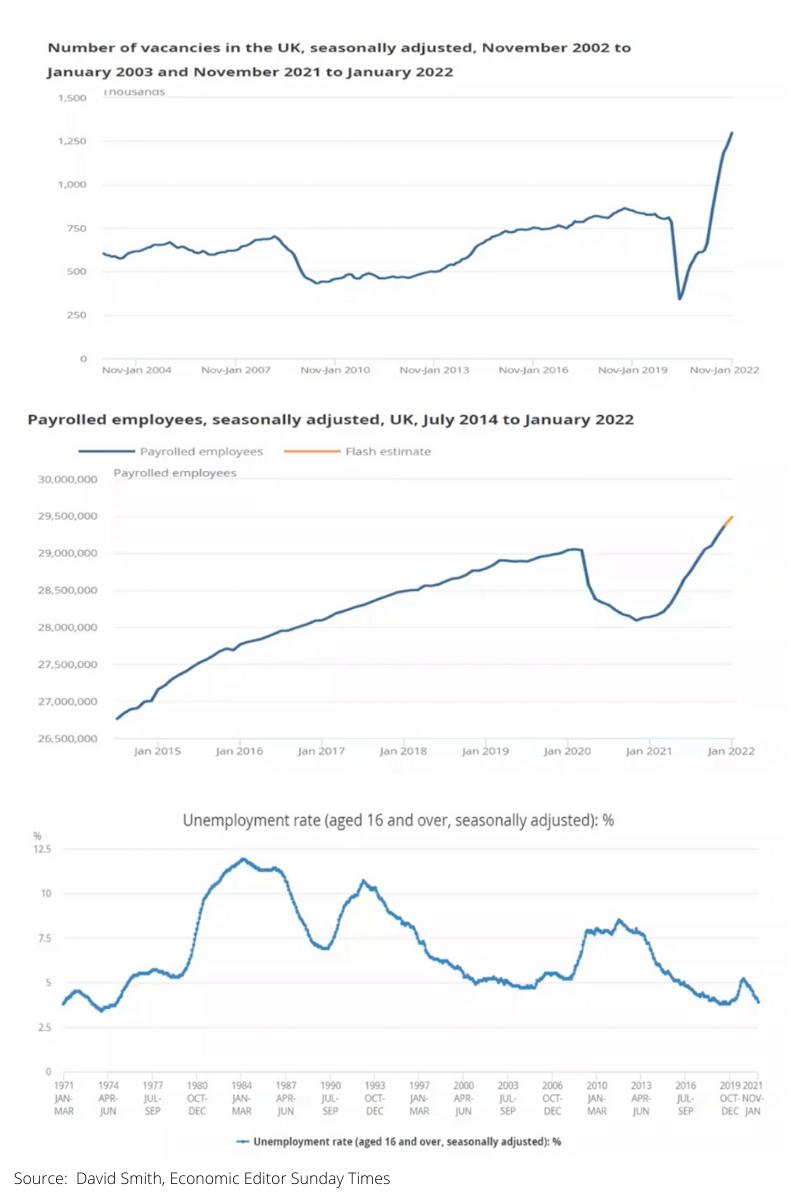 Overall, affordability for housing is improving, property transactions are expected to return to 1.4 million transactions per annum, as they were post-pandemic.  In addition, the house-price to earning ratio is decreasing so more people can afford to either get onto the property ladder or move into larger homes.  UK house prices are over 300% higher than they were at the start of the century, compared to the FTSE100 which has only increased by around 35-40% over the same period, property in the UK remains SAFE AS HOUSES!
The final point of energy efficiency savings has to be taken as a positive step for all homeowners.  There is no let-up, property needs to become more efficient as we head towards 2025 and for anyone with older homes, it is essential to start those improvements now.  If you would like any assistance with sourcing improvements for your homes or rental portfolio, please give Annabelle a call on 01869 337346.